We make Effective Communication
and Leadership a Simple Acquirable Skillset.
Through professional, social and safe, learning and development environment where learners are engaged,
impacted and transformed.
Organisations we have provided training to
About
Up-skill Yourself [USY] is a consulting company established in suva, fiji in 2018
Our training is a mixture of individual and group practical activities.
We have a delivery method which promotes adult learning strategies
including before, during & after learning activities covering visual, auditory & kinesthetic.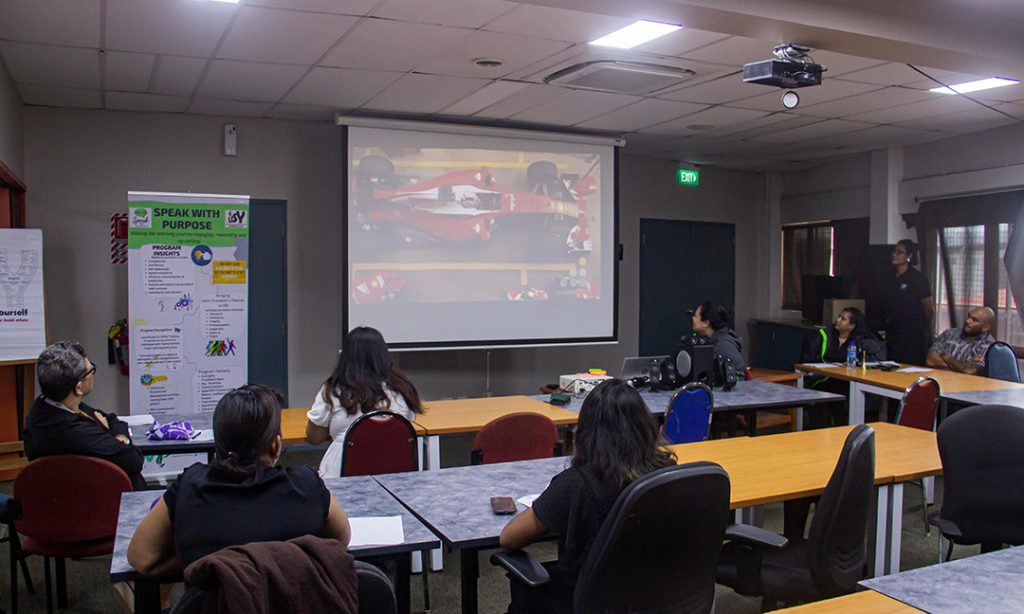 Every Tuesday
Learning & Development services
Feedback and Chat
Interactive Group Learning/Training
Active Learning
Individual Coaching / Mentoring
More Experience
Interpersonal Skills Coaching
Testimonials
What clients say
Don't just take our word for it.
Frequently Asked Questions
Meet Your Instructor
Hello there! I'm Veronika Naiwaqa a.k.a Vero.
For over 7yrs, I honed my passion in developing people through interactive professional & personal development activities including coaching and mentoring. Witnessing transformations in my learners and clients is the most rewarding experience driving the Up-Skill Yourself facilitative philosophy.
As the former lead trainer of the Capital Toastmasters Suva, I have facilitated learning across a variety of Companies, NGO's, UN agencies & Govt departments including local communities.
I am so grateful for my past 17yrs of employment experience in diverse International Organizations, the Private Sector and volunteer committees that nurtured the birth of USY.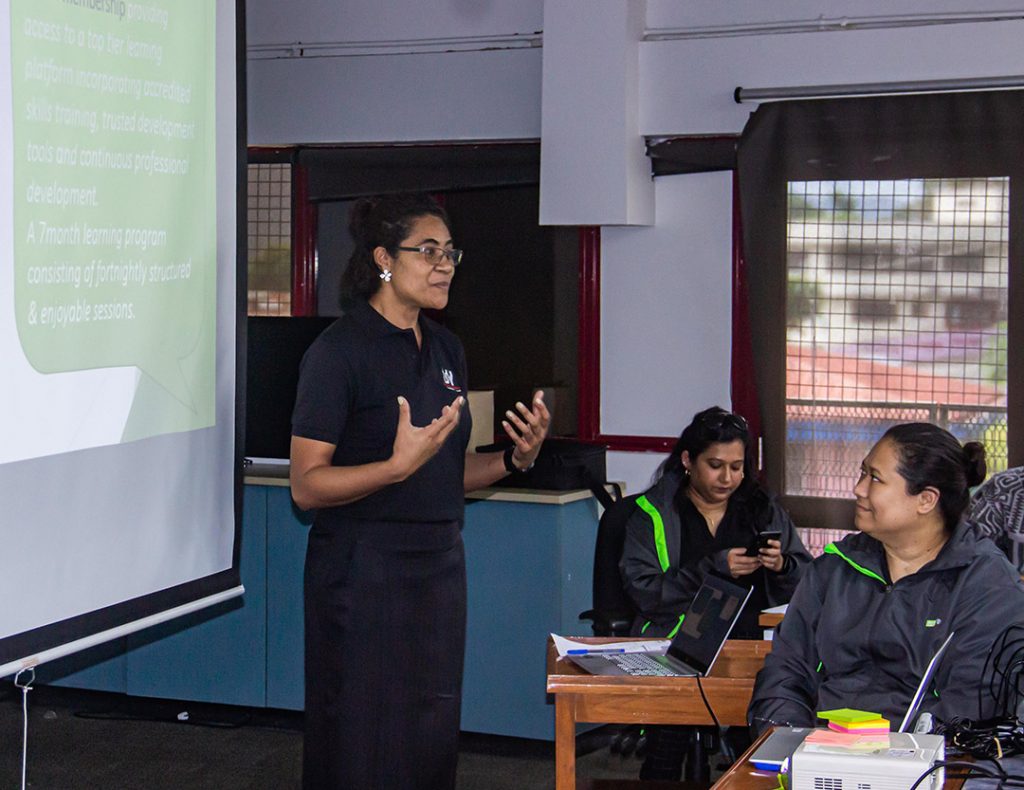 UPcoming Event
Commuication & Leadership Training
Commencing Date:
MARCH 2 @ 5:30 PM – 7:30 PM
Training Dates: [2023] March 2nd, 9th, 16th, 23rd, 30th & April 6th
Time: 5:30pm – 7:30pm
Contact us at (+679) 9946 386 or info[@]upskillyourself.org